ALOE SAPONARIA TO EAT WITH THE SKIN ON?
Passions & Efforts for a Healthy Life
What is so special about Aloe to eat with the skin on?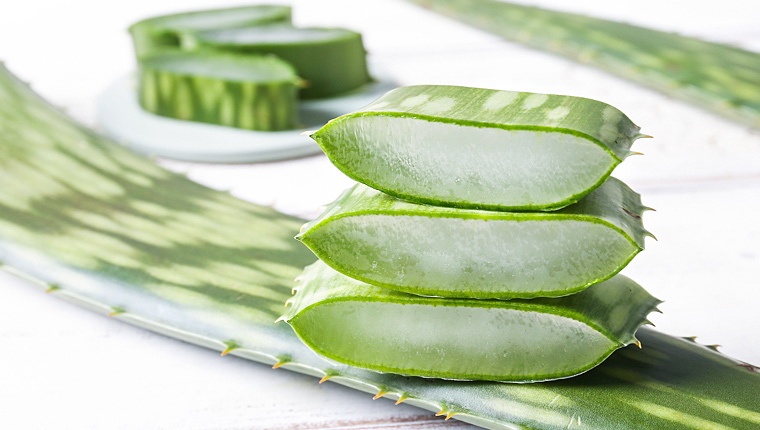 Is it true to eat the whole with the skin?
Yes, you can eat Aloe Saponaria with the skin!
Aloe Saponaria is a different breed from the Aloe that is generally recognized and is an edible aloe that can be eaten all with the skin. You can eat all chlorophyll, rich fibre, and polysaccharide from the skin's rich ingredients, and it is named after its high content of saponin, the main ingredient of ginseng.
A choice for the stomach and intestines, the mystic medical herb
Aloe Saponaria's components, 'Aloe emodin' and 'Aloin' facilitate make the functioning of the weakened small intestine and large intestine smooth. Among them, 'Aloin' enhances skin tissues and beauty benefits. It is also used in health function food and beauty materials as it enhances immunity and helps cancer cells, stomach, intestines, and inflammation.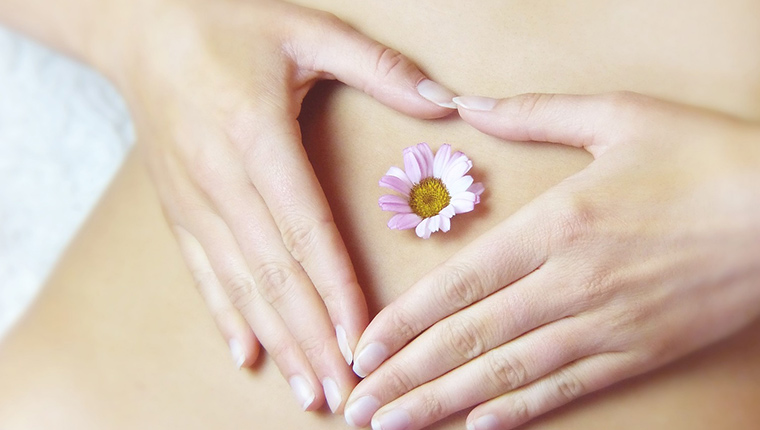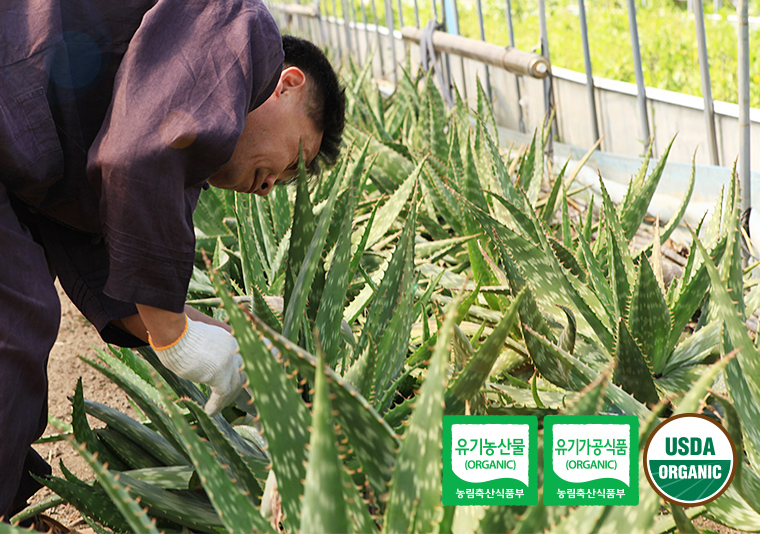 No agricultural pesticides, No chemicals, A healthy organic cultivation
Kweon Do Yeong's Aloe uses no agricultural pesticides or chemicals and grows Aloe Saponaria organically. It is certified as organic products and organic processed foods by the Ministry for Food, Agriculture, Forestry and Fisheries and certified as organic by U.S. Department of Agriculture Organic USDA. We are also preparing for HALAL certification, which is known to be difficult to be qualified. Be relaxed and meet the healthy and fresh Aloe Saponaria.